Feast of the Damned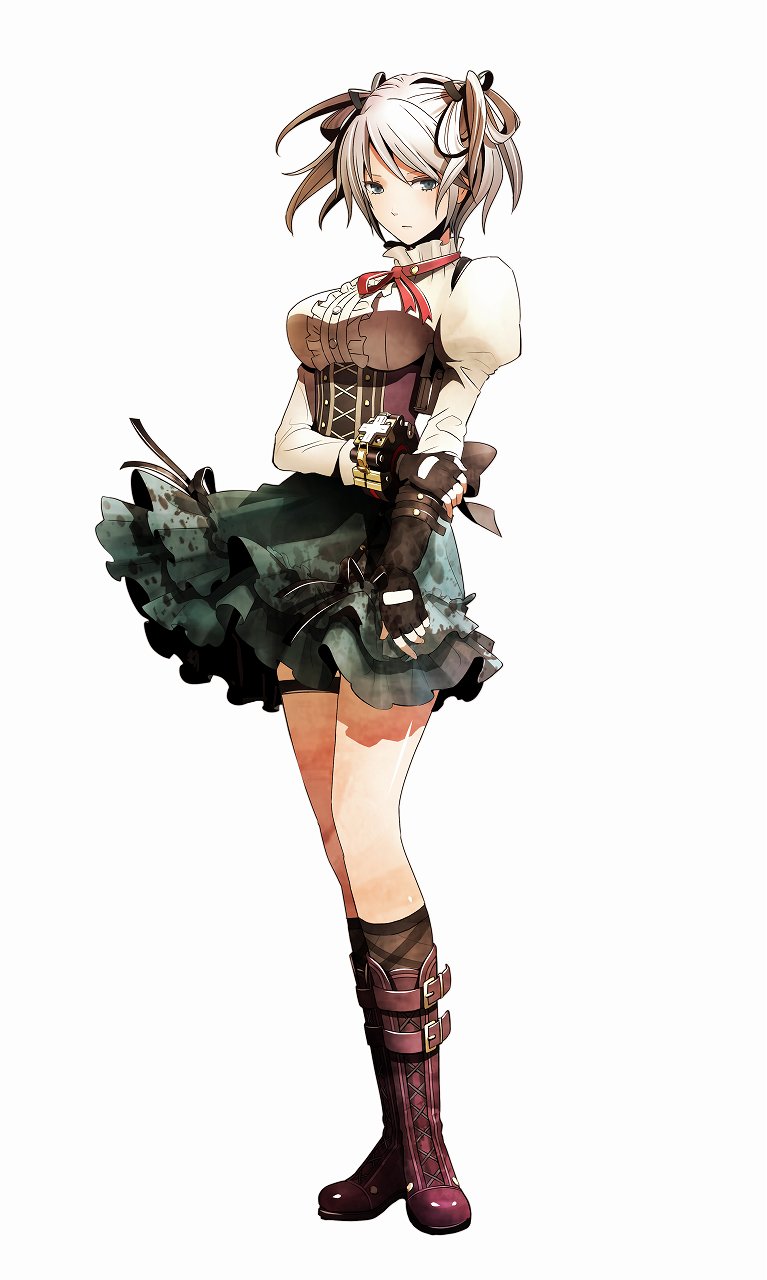 IGN
MaDollie
Character Name
Beatrice Fontaine
Age
24
Main Clan
Oracle Think Tank
Avatar Card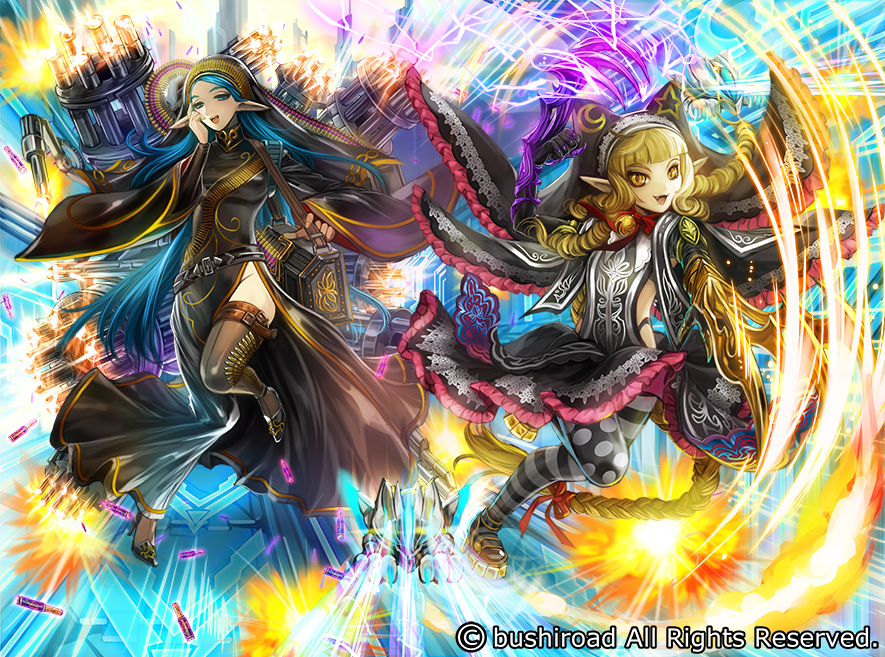 Alignment
Hero
Personality
Beatrice can be...interestingly bipolar. To most people, she will be....while not hostile and somewhat friendly, sarcastic and will say whats on her mind regardless of how it affects them. However when it comes to her employer(s), she strives to be the epitome of well-mannered, well-spoken, attentive, motherly if she has to, and charming as well. Although there will be time where she can be like a strict teacher/parent to her employer and will not hesitate to reprimand her employer if she notices a flaw. Then there is a part of her when dealing with her employer's....thus her enemies. She will become cold, still sarcastic, and quite deadly as she will do what she must to protect her employer or rid her employer of such obstacle.
Biography
Beatrice was born to a rich family. However her parents did not even care for each other nor for Beatrice. One day, they sold away Beatrice to another family who took her in to become a maid of the house. This ended tragically as Beatrice was not used to such a job as servitude. After a month of failures to complete her tasks, the family merely tossed her to out to another family. From then on, Beatrice strive to become a better maid. As she grew and got better and better though, becoming a maid ended up being Beatrice's entire life. She ended up taking it so seriously that she was kicked out for taking things too far with her service. In fact, her maid service ended up expanding to other tasks that no maid would need to do for their employer. She would do whatever it took to complete all the 'needs' her employer would need even if they didn't want her to, even things better left unsaid. Vanguard ended up being a more tamed service as Beatrice learned the game for any employer that wished to become a great vanguard or just needed someone to play with, though her skills with the game didn't always satisfy her employers...especially if she ended up beating them soundlessly. As time went on, Vanguard became a prime reason for her dismissal the majority of the time.
At this point, Beatrice was getting tired of never staying in once place....tied to one employer. And so Beatrice decided...her newest task would be to find a worthy employer who would appreciate all the work she would do for them. Someone who would show and be grateful whenever Beatrice done something they didn't expect. Someone who appreciate Beatrice help in vanguard or educative matters. Someone who could beat Beatrice in Vanguard and have fun. But how? That's is when a flyer slapped her in the face, literally. A flyer with a odd dragon she never seen in the vanguard game yet it said it was a vanguard tournament. There was a feeling that snapped inside her. Like her instincts going haywire. Beatrice wasted no time in signing up for the tournament. She could feel it. Here she will find that one Master or Mistress....or both. The one meant for her to serve for the rest of her days on this lifetime.



Posts

: 183


Points

: 203


Reputation

: 0


Join date

: 2015-11-03




---
Permissions in this forum:
You
cannot
reply to topics in this forum