"Pain, Pain and more Pain! I'll bless this world with the divine pleasure of pain!"
"The world is asleep, dreaming of bright and peaceful stuff. But I'll wake them up and return them to this neverending nightmare."
"I'm not a hateful person. I'm full of love. And just as I showed my parents the love I had for them, this world will feel the same love as I burn it to cinders! For Despair is Love!"
"A world with only hope is boring. This world needs despair. Get it through your head, Rain."
IGN
MaDollie
Name
Rina Lilligant
Alias
Sophie Farren
Age
23
Gender
Female
Nation
Dark Zone
Main Clan
Spike Brothers
Pale Moon
Alignment
Antagonist
Generation
Veteran
Avatar Card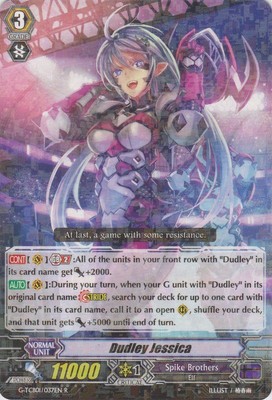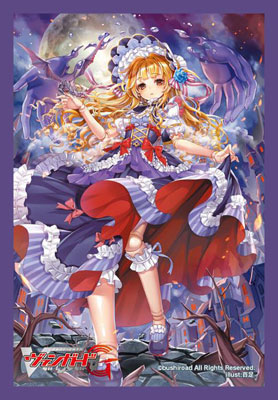 Personality
Sophie relishes in seeing people, even herself in pain and despair. She cheers on serial killers and cruel dictators. She smiles whenever she wakes from nightmares. She is always looking for new ways to bring suffering into the peaceful world and cause as much misery to the people as she can . Lately she has begun to enjoy football, though she hides her enjoyment by calling it a mere hobby. Nevertheless, Sophie always jumps in when Gastor is involved to piss him off and annoy him with her 'horrible' skills. Sophie has a deep love/hatred for her sister, Rain. She wants nothing more than to break her sister's one track mind of hope or kill her in the process.



Posts

: 183


Points

: 203


Reputation

: 0


Join date

: 2015-11-03




---
Permissions in this forum:
You
cannot
reply to topics in this forum