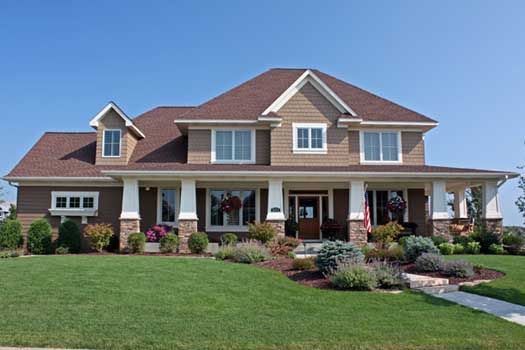 The old home of Neo Isamu.
A 2 story house that Neo uses just to have a place to stay



Posts

: 225


Points

: 235


Reputation

: 0


Join date

: 2015-11-24


Age

: 25



"Ah.. there still here after all this time.."

Neo had walked to his old house. He walked to the doorstep and lifted the rug in front of the door and found the keys to the house which had been there for almost 2 years now. He put the keys through the key hole and walked inside, closing and locking the door behind him. Neo then leaned against the door and slid down to the ground as so many memories and flashbacks went through his head.

"Ive been gone so long, and everything has changed and I don't know how to fix everything.." He said to himself

Neo was in a state of denial after finding out what happened with the events of the Link joker Seed through Darren and Seifer. He couldn't believe what his friends had become.. Especially Seifer. Neo and Seifer were like brothers and were very close, and for this to happen while he was gone, drove Neo insane and he felt guility. But he knew standing around and doing nothing wouldn't help, so he stood up and walked around the house and started cleaning it up since he decided he was going to live here again.

After fixing up the house a bit, Neo took out his deck and just then remembered the fight he had with Malice..
"That fight, that pain.. it was all real.." Neo said

Neo knew he had to be prepared for something like that again so he sat there for a few hours adjusting his deck and even made a 2nd deck for good measure, put them away and prepared some food to eat.



Posts

: 225


Points

: 235


Reputation

: 0


Join date

: 2015-11-24


Age

: 25




---
Permissions in this forum:
You
cannot
reply to topics in this forum